Ok as you have all seen. I have been idle alot. This is
due to some buisness i'm working on. I and now working with some associates to make a manga based on our guild in the theme of APB.
Game Description
APB blends fast-paced third-person action, deep customization, and meaningful achievement to create a unique persistent online multiplayer experience. APB utilizes cutting edge technology to create a "living, breathing" city where players clash — on foot and in vehicles — to determine the future of San Paro, a fictional metropolis, where two factions — Enforcement and Criminal — vie for contro APB is being developed by Realtime Worlds — creators of the award-winning Xbox 360 title Crackdown — and is one of the largest and most ambitious online game projects in development worldwide.
All Points Bulletin (APB) is a massively multiplayer online free form combat and driving-based game, designed by the creator of the original Grand Theft Auto (GTA) franchise. Developed by Real Time Worlds Ltd, APB brings players into a living, breathing city where cash is king and territory equals respect. In a fight to dominate the expansive world of APB, players must decide which side of the law to abide by, as Law Enforcement who take on the challenge of supporting and safeguarding justice, or as Gangs, who operate against the law and any opposing groups by any means necessary. APB will provide players with ultimate customization options from their weapons, vehicles and clothes to their attitude, music and environment.
APB will carry other conventions of the MMO genre, although details are still being ironed out at this point. What's clear is that there will be a monthly fee to play, although it's not clear if that fee will extend to Xbox Live. Players will be able to create multiple characters, as well. There are "headquarters" of sorts within districts that allow players to have an area outside of the combat zone, possibly to formulate strategies, and in the case of criminals, plan heists. While groups can hold up to 40 members, PvP action only allows for 8 of those members to take on 8 opposing players.
Story
APB (All Points Bulletin) is a complete free style game based on the real world. Players have to choose whether to be on the Law Enforcement or Criminal side. To be good or bad, it is your choice.
http://apb.nevolved.com/
www.rustyspades.com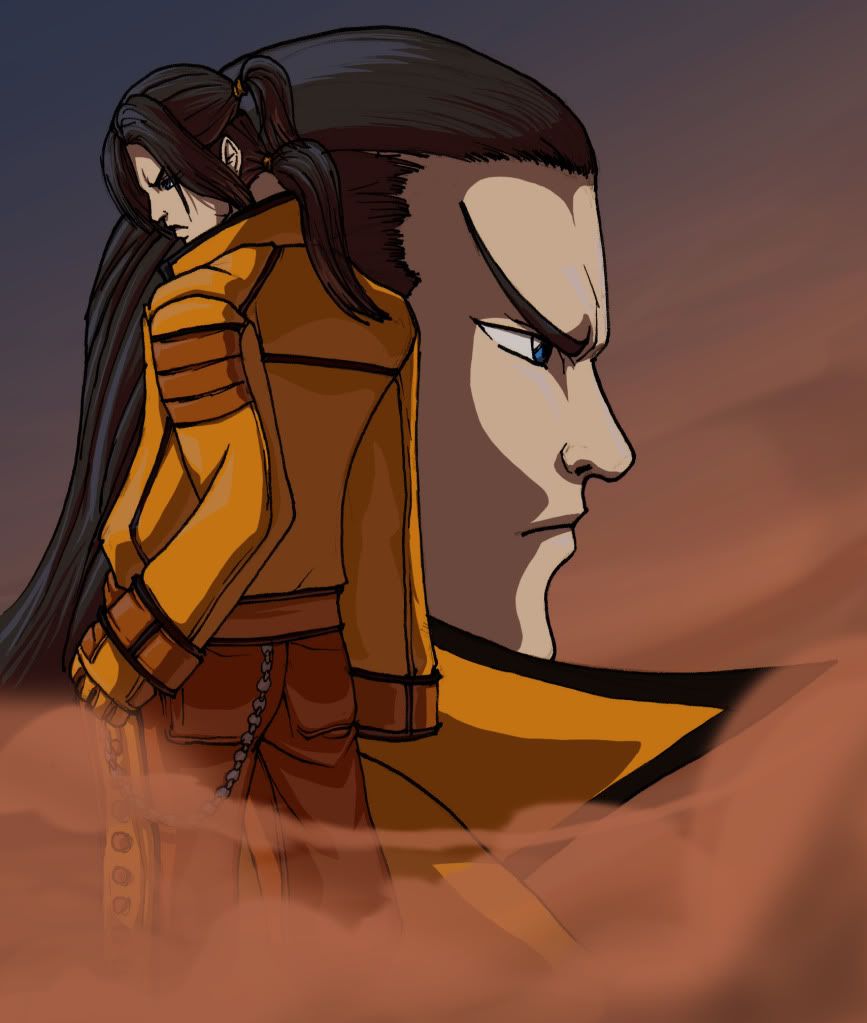 this is a cover for the comic. We do have alot more


but you will have to come and see for yourself.