hi my name is downsider i like racecars and going real fast
hi, downsider, I like cars too!! I have a '68 Fairlane and a '32 Ford, you have yourself any cool cars yet?
I like how car 2 is behind car 2 and 4, and 4 is to the right of cars 2 and 4. Contingency fail ftw!
NH is amazing! >:O fucker!
I was just referencing that the pickings were a tad slim car wise. Otherwise I haven't been there so I wouldn't know… You should totally get the Torino though, car of the year in '70.
I has no car, and i has no license. I shall NEVER get a car…too many stupid and crazy people on the road already…too dangerous…safer to stay home and get fat.
But both involve sitting on your ass and waiting for something to kill you?
You could always do burnouts in your driveway?
I LIKE TO TAKE SHITS FAST!
I LIKE NEW CARS

New cars blow, no emissions regulations for old ones, so you can put all the modern technology into your old car and reap the benefits without having to choke it down. Oh, and I think the '67 Cougar was car of the year for '67 as well.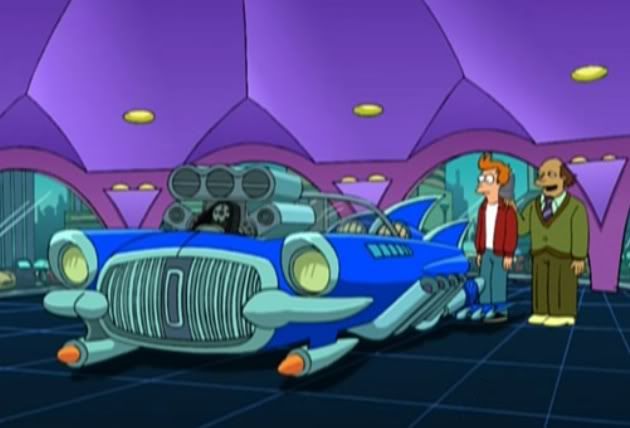 Had to be done.
This whole thread is ghey.
nou