HOLY SHIT! IT'S JELLY DAY!
I'm sorry to inform you that Jelly day is tomorrow. It's always the last saturday in may.
The forums have lied to me. D: I am hurted.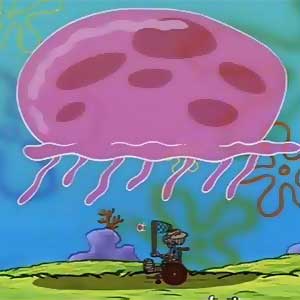 Oh.
When is Spooon Day? Or do I have to screw you guys over to get one?
Dunno, Would Spooon Day the day you arrived, one of the days you became a mod, or one of the few days you stopped being a mod.
Graal Reborn doesn't celebrate christmas. We celebrate Spooon Day, were Spooon goes around handing out kicks and punches to newbies and retards. Good boys and gals might not be flamed this particular day.
Mostly just the retards. Spooon generally doesn't have 'beef' with someone unless they remind him of an eleven year old handicap… That doesn't have a set of tits.
Unsure on the scenario of how well Spooon would take to an eleven year old loli in a wheel care.
wtf…
where do you read that stuff? and why?
The image is old as hell, it came to mind when typing that.
Well, happy jelly day to you all!
Or unhappy Jelly Day. Here to celebrate Jellyfish screwing us over!

___Merged doublepost__________________

Dunno how you'll get the day I became a moderator, but I pick that one.
I remember JellyFish, he was so naive to tell everyone his server hacking plans. hahaha
Same here. Maybe we'll save it till the next time you end up being a mod, then celebrate it a year later. Hahaha
So if I wanted to be mod today it'll be the same as Jelly Day! WOO!