69ing is banned from the forums.
[ATTACH]1638[/ATTACH]
no… no-one found that funny!
haha i actually i expected that exact answer in exact wording from you when I posted this.
Im that dude who looks good on the forums in comparison to you.
On the forum yes. IRL no… There you look like a wierdo ass no lifer 12 year old who gets bullied at school and your mom buys u games so you can leave her the hell alone while she goes speed dating with pedophilias that touch you when you sleep after you get done touching urself and crying about how all the girls like men bigger than 3.2 inches.
Just a guess

posts like these are probably why people don't like you lopshonl >_<
well, i am no better, but im just sayin'
Im not a bitch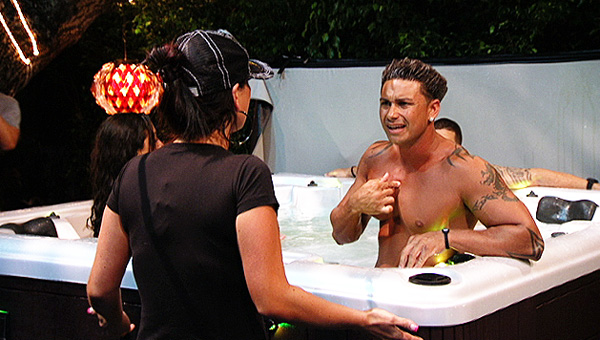 This forum is actually my daily dose of drama, comedy, and bullshit. Really nice stuff.

What the fuck happened to your sig?
You all suck. magicly closed because I was "fired"