WOO! Only one more year till the end of the world!
You Aussies and your freakish 16 hour early New Years >:|
So then you will know first what happens in 2012 :\
yea, the Aussies will die in 2012 first >_>
also, ain't nothing happy about new-years.
This thread sucks–not a single picture… After this post there should be no text, only pictures illustrating how you think the world's going to end. Bonus points if you come up with some graphic ruza mayhem.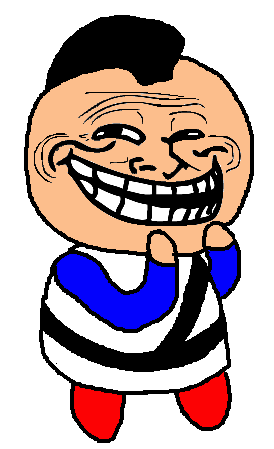 IT IS GMT-5 AND I AM WISHING YOU ALL A HAPPY NEW YEAR!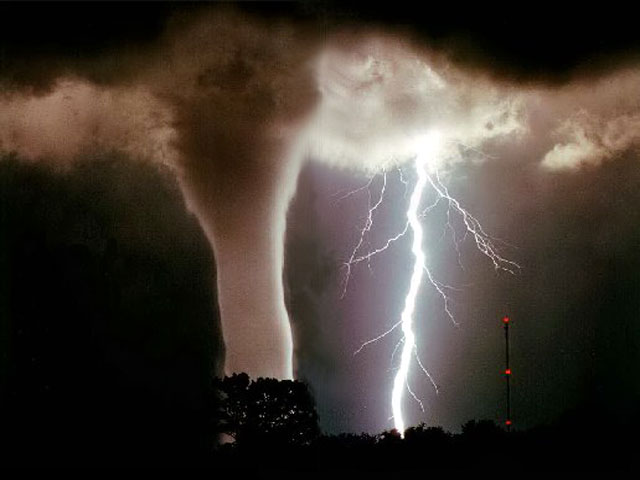 this is how i get to spend my new years. fucking tornados trying to kill us all.
i dm drunkkkkkkkkkkkkkk and stoned nad happy new year man my ipod rocsks i am listeing to muica nd playing final fantasy twelve itsss sog good with twitter and and m y laptop man
man
amn
man
man