Welcome, one and all, to the new Level of the Week - Challenge #6!
Rules:
The rules are simple. Anyone can submit an entry (one per person). Each week there will be a theme. A contestant will design a level based on the theme. When one week has passed (if we have less than five submissions after one week then we'll extend it an extra few days. If we still don't have five submissions we'll just take the contestants that did submit, or extend more days.) we'll have a poll and the community will decide what level is the best!
[HR][/HR]
Since the last challenge was a bust I've decided to close it down and start on challenge six. Thanks to everyone who played along (ahem only me). So:
This Week's Theme: Throne Room
This week there is a size level restriction: 32x32 tiles.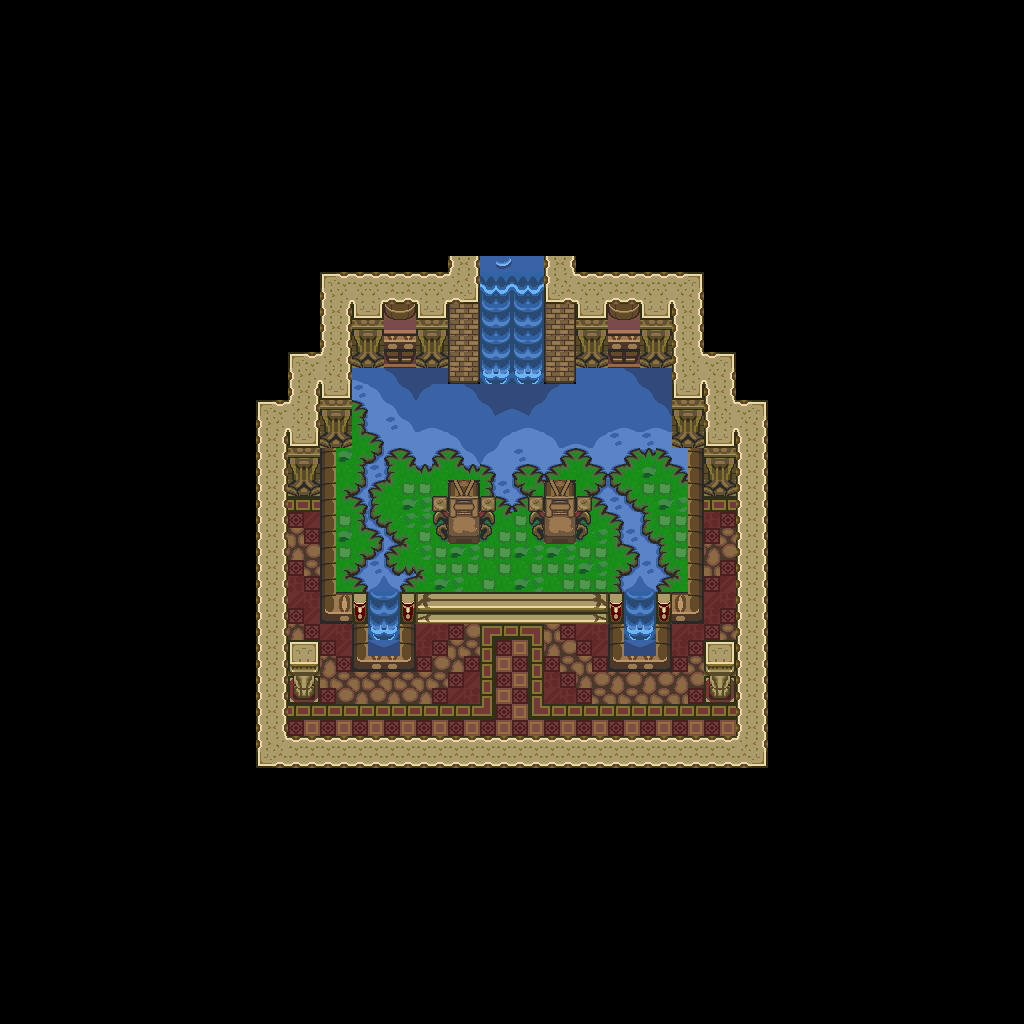 [HR][/HR]
Level Restriction 32x32. See attachment.
Pics1 or Classic Tileset
No restrictions on NPCs
Interior

Post a picture of the level. No .nw file required.
Use ALT+1 or ALT+2 to take a picture of your level.
ALT+1 takes a picture of your level without HUD, ALT+2 takes a picture of your level with HUD.
Be creative!