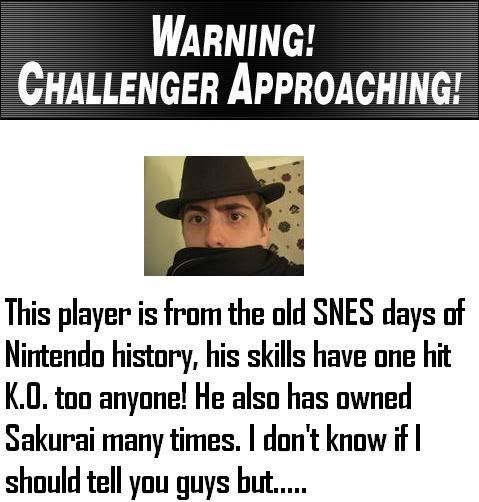 This is the last Smash Bros., series Sakurai is working on and yet its been almost four months now since Dec. 3 delay, well, I have bigger news too share.
Thats right! Sakurai has fucking delayed the game yet again! What pure bull shit! Why you ask? This is why.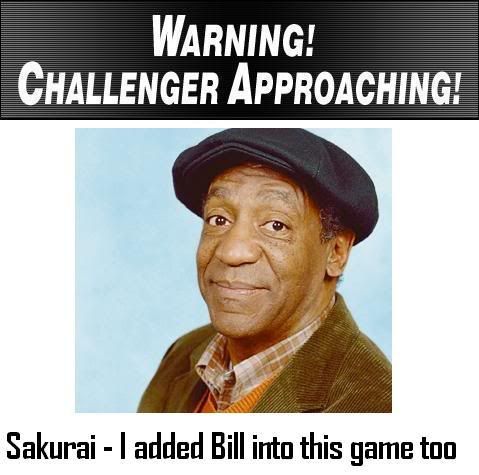 No seriously though, thats not the reason, but it could very well might be. Below is a picture of USA notice on Smash Bros., about the update…
I assure you, this is real go look for yourself…so now the release date is March 9th… Also look at Japans release date…
Go look for yourself, they only got a week delay. Yeah, what bullshit. What are your guys comments?